You Search, They Offer. Real-Time.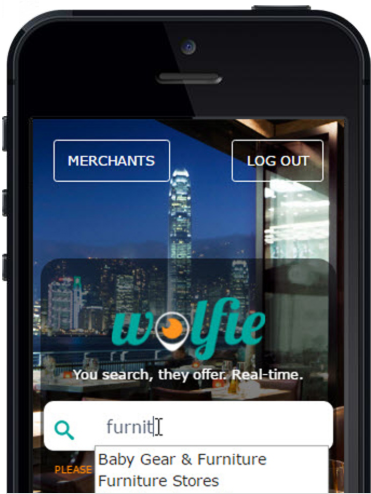 Why Does Your Business Belong Here?
As part of Wolfie, you are a part of the family that includes thousands of businesses across the country. You have joined the hyper-local marketing revolution that is sweeping the nation!
But what does that mean to your business specifically? Simply put, you will find new local customers, the ones that search for your exact product / service, connecting you with them instantly and free! There is simply no better formula for profitable local marketing with no upfront expenses!
Real Time Connection
Wolfie customers look for businesses that match their specific interest and location. They want a good deal at that precise place & time, and you are finally able to present that good deal to them just when they are looking for it!
Wolfie connects your business with your potential customers on a real-time basis. Enjoy the experience!